My College Football Final Four Prediction
We are minutes away from the big reveal. Here is what I think they do, not what I would do.
Michigan
Washington
Alabama
Florida State
A Perfect Diner Breakfast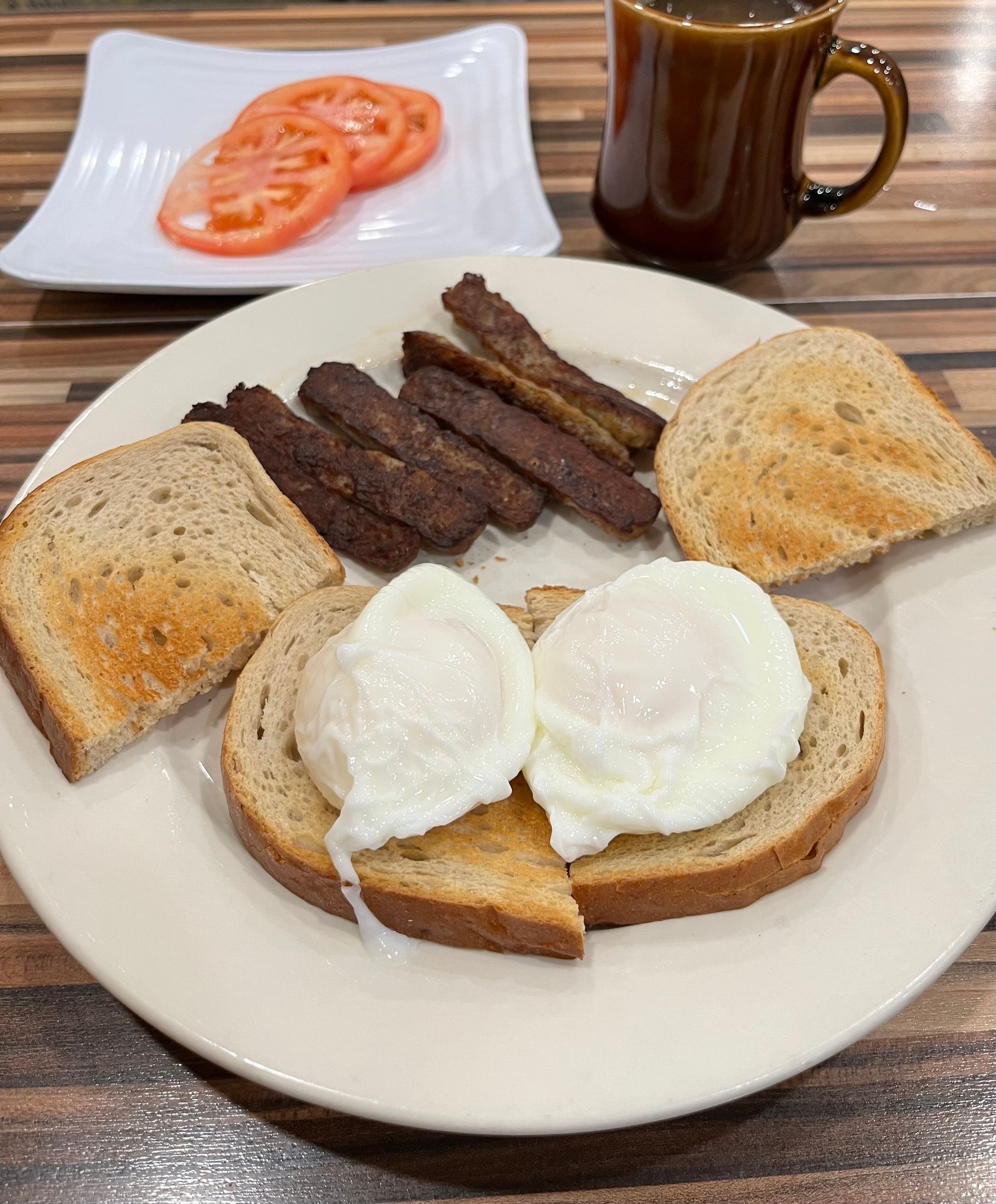 Poached Eggs, Sausage (split and well done of course) and Toast
It Begins……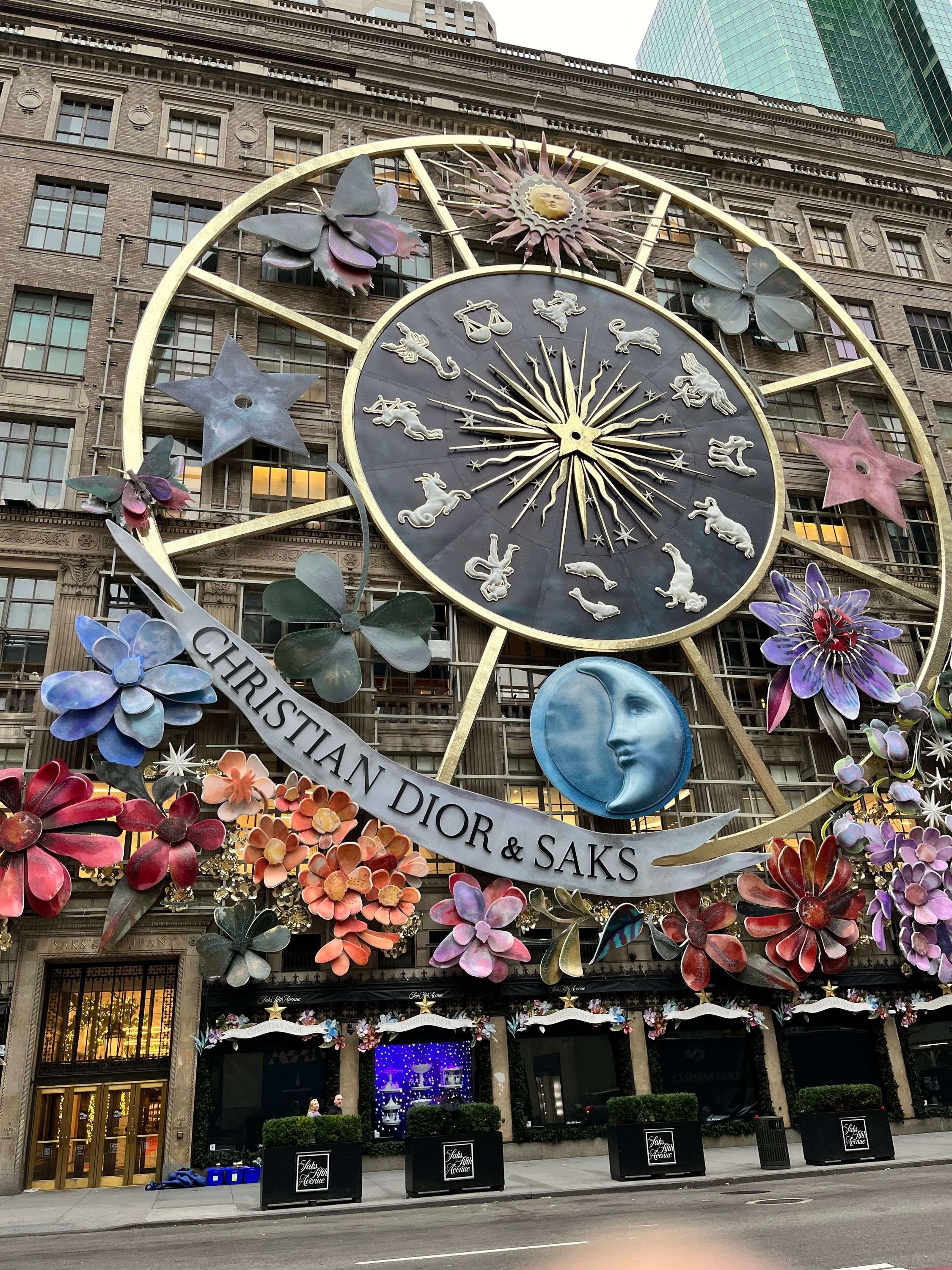 It's Starting to look a lot like Christmas
Two Perfect Albums
There are just some albums that will never outlive their greatness. These are two of them where there are no songs you want to skip.
🔗

The Story of Golf in One Sentence

Inside LACC, the U.S. Open golf course that generations have kept a secret
A Texas oil man named Frank Rosenberg once attempted to buy a membership at Los Angeles Country Club. He had the money. He had the background, with so many members being old money families or oil barons. But, as the story goes, Rosenberg was denied because of his last name.
He wasn't Jewish. But his name sounded like he was.
---